NEET Question Paper with Solutions For 2021 Code-O1 - Free PDF Download
Free PDF Download of NEET 2021 Question Paper Code-O1 with Solutions solved by expert teachers on Vedantu.com. Aspirants can download and practice the NEET Question Paper 2021(Code-O1) with Solutions will help them to score more marks in National Eligibility Cum Entrance Examinations.
Do you need help with your Homework? Are you preparing for Exams?
Study without Internet (Offline)
Download PDF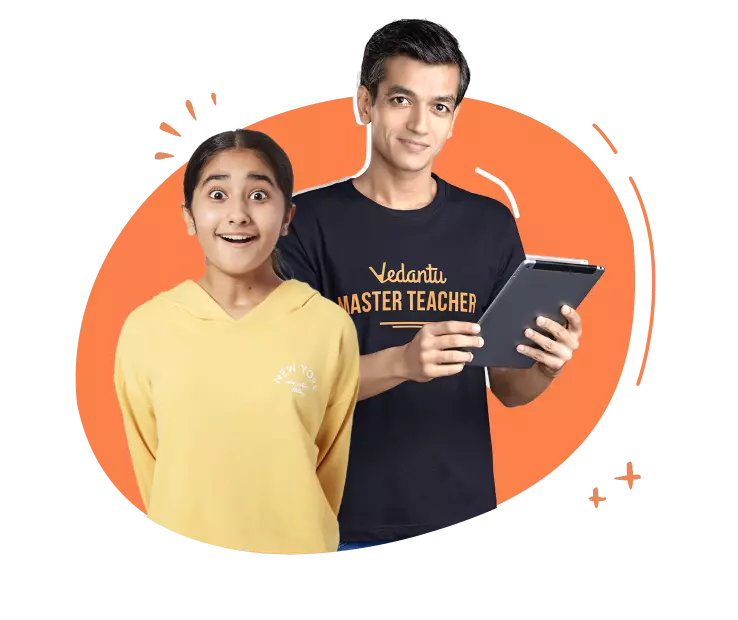 Share this with your friends
SUBSCRIBE