NCERT Solutions for Class 11 Maths Exercises - PDF Solutions
NCERT Class 11 Maths All Exercises Solutions by Vedantu are the most precise and trustable solutions for your exam preparation for Maths. Maths Exercises Solution NCERT are designed to help students get past the usual exam fear of Maths. The list of all exercises solved in one place is an easy way to understand and practise Maths as per the CBSE syllabus. Download the Free PDFs for NCERT Maths Exercise Solutions by Vedantu and start studying the smart way.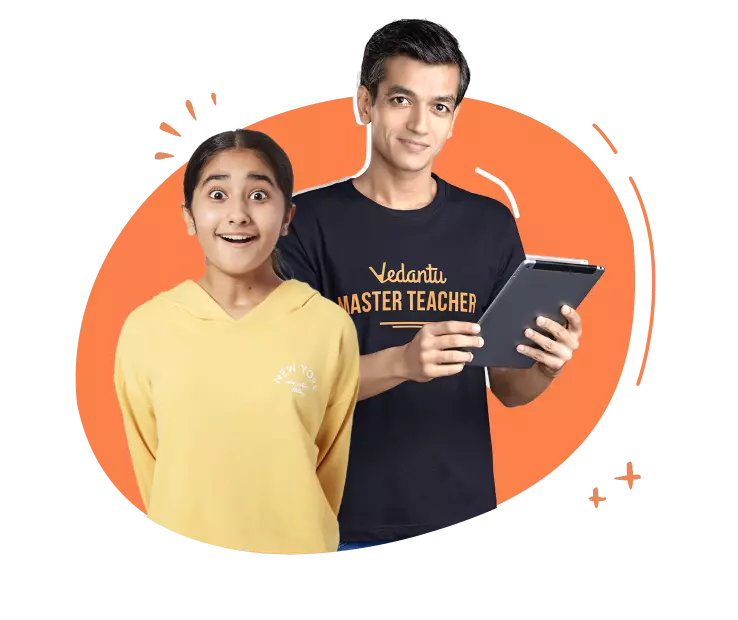 Is this page helpful?