NCERT Solutions for Class 6 Maths Chapter 4 - Basic Geometrical Ideas
NCERT Solutions of Class 6 Maths Chapter 4 Basic Geometrical Ideas offered by Vedantu assist students in understanding the Geometry. As the class increases for the students, the subject gets a bit complicated. So, these solutions of Vedantu provide a strong foundation from the beginning of each concept of mathematics. Adding, the number of examples available in the PDF books makes the students very strong and confident on all topics. Every NCERT Solution is provided to make the study simple and interesting on Vedantu. Subjects like Science, Maths, English,Hindi will become easy to study if you have access to NCERT Solution for Class 6 Science, Maths solutions and solutions of other subjects.
Do you need help with your Homework? Are you preparing for Exams?
Study without Internet (Offline)
Download PDF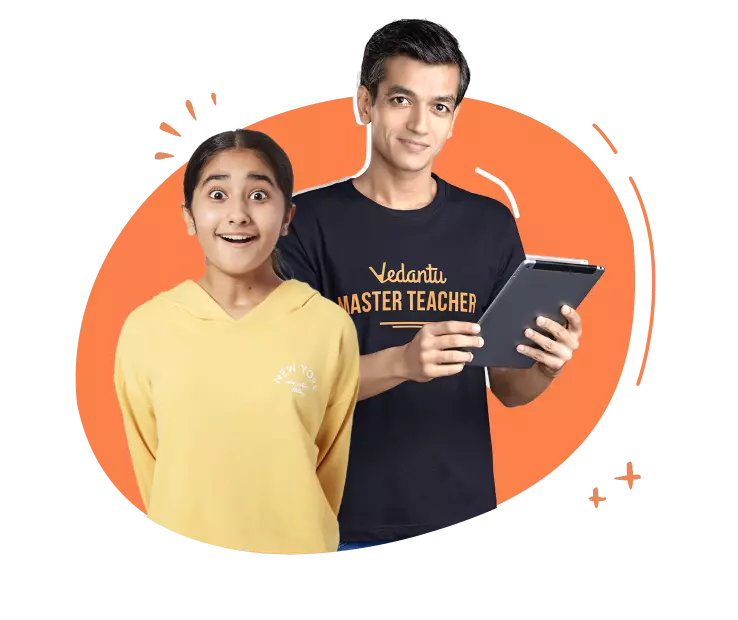 FAQs (Frequently Asked Questions)
1. Describe the Circle with its Parts?
A circle is different from the polygon, and it is a closed surface in which the ending point comes and meets the starting point. A circle has several parts in it. If a line cuts the circle into two halves in the middle, then the line is called the diameter. Half of the diameter is nothing but the radius of the circle. Apart from the diameter, all other lines which text the circle into various parts are called chords.
2. Calculate the Diameter of the Circle if its Radius is 4 cm?
It is given that the radius of the circle = 4 cm.
Then the diameter of the circle  = 2 * radius.
                                                         = 2 * 4
                                                         = 8 cms.
Hence the diameter of the circle is 8 cm.
3. Can I download the ebook of NCERT for Class 6 Basic Geometrical Ideas in PDF?
Yes, students can download the ebook of NCERT for Class 6 Basic Geometrical ideas online, which is available on Vedantu. Students can easily download the ebook and it can be saved on the computer. They can practice Geometry questions for scoring high marks in Class 6 Maths. NCERT Solutions for Class 6 Basic Geometrical can help students understand the basic concepts in geometry. 
4. Do you also have solutions for Class 6 Basic Geometrical Ideas?
Yes, Solutions for Class 6 Basic Geometrical Ideas are available on Vedantu. Vedantu is a one-stop solution for all subjects and for any class. The solutions can help students to prepare for their exams. All solutions are given by experts so that students can understand the concepts properly. The solutions provided by Vedantu are free of cost. They are also available on the Vedantu Mobile app.
5. What are Basic Geometrical Ideas?
Geometry helps us to determine how the shapes and figures can fit together and efficiency can be maximized, and also to improve the visual appeal. The basic geometrical ideas are basic geometrical shapes, circles, lines, triangles, and quadrilaterals, curves, polygons and angles, vertices and edges definition and differences, the difference between vertical edges, triangular pyramid properties volume face edges, to calculate height width and square feet, congruency, rays, and more. 
6. What are adjacent sides?
Any two sides of a polygon that have a common end are termed adjacent sides. Adjacent sides are found in triangles and other polygons. Students can find NCERT Solutions Class 6 Maths Chapter 4 on Vedantu. All NCERT Solutions for Class 6 Maths Chapter 4 are given in a simple way so that students can easily understand the concepts. They can practice questions from the NCERT textbook to score high marks.
7. What is a point in geometry for Class 6?
A point in geometry usually determines a location and is represented by a capital letter. Students can understand the questions from the link, NCERT Solutions for class 6 maths chapter 4. All answers are given by experts to help students score high marks in exams. 
Share this with your friends
SUBSCRIBE