Important Updates on JEE Main and JEE Advanced 2022
NTA has released the JEE Main and JEE Advanced exam dates on its official website. JEE Main 2022 will be conducted in June and July, and JEE Advanced 2022 will be conducted on 3rd July. The registration for JEE Main has already begun on 1 Mar 2022 and that for JEE Advanced will begin on 8 Jun 2022. Eligible candidates should register for the exams within the stipulated period. The complete details of JEE Main & JEE Advanced 2022 like registration, application form, exam dates, eligibility criteria, exam centers, admit card, etc. are discussed in the following sections.
Considering the difficulties faced by candidates in filling up the online application forms for JEE Main June session, NTA has extended the registration window till 5th April 2022. Consequently, the last date to pay the application fee has also been extended to 5th April 2022. Candidates can check the latest updates on JEE Main registration, exam pattern, JEE Advanced eligibility criteria, etc. below.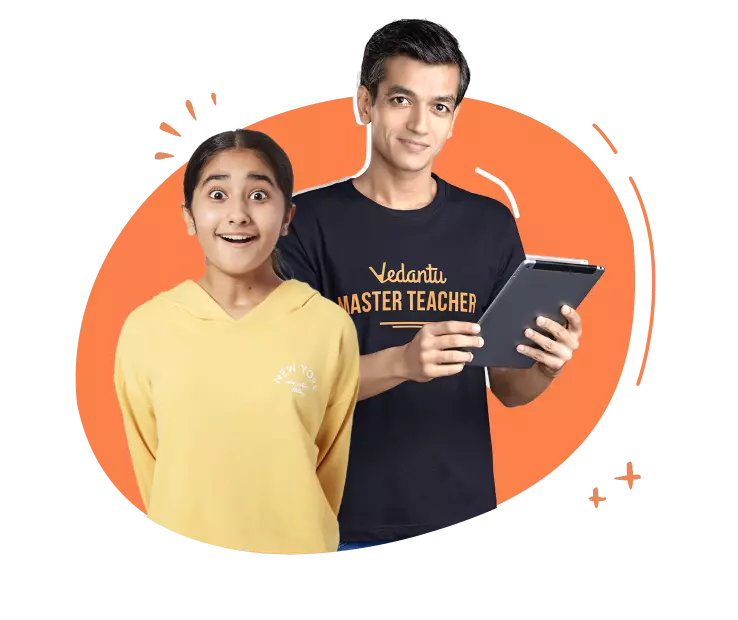 Is this page helpful?
FAQs (Frequently Asked Questions)
1.  How can I prepare for the IIT JEE exams to score good marks?
As you may already know that there are two exams for the IIT JEE, Main and Advance. IIT JEE Main is the first exam, while the IIT JEE Advanced is the second exam. Therefore, it is necessary for the students to score good marks in the IIT JEE Main exam, and for doing so, aspirants must make a good study timetable and must stick to it, at any cost. Also, students require a good level of practice, of individual chapters of all the subjects, as well as question papers.
2.  What are some important tips that every aspirant of the IIT JEE must follow?
There are quite a few good tips that every aspirant should follow for the IIT JEE, some of them are listed below:
All the aspirants must have a thorough understanding of all the topics of each of the subjects of the syllabus.

After learning all the topics and chapters, students must do a good level of practice on the questions. For instance, solving the Mock papers, previous years papers etc.

And lastly but importantly aspirants must stay focused all the while.
3. What material does Vedantu provide for the IIT JEE Main and Advanced exam?
Vedantu provides all the material essential for the IIT JEE Main and Advanced exam that helps the students in many ways. 
For JEE Main: For JEE main Vedantu provides the question papers from the previous years. Vedantu also provides the JEE main sample paper, mock test, practice test, subject wise mock test etc.
For JEE Advanced: For JEE advanced Vedantu also provides all the material as well, such as previous year question papers, sample papers for the JEE Advanced etc.