JEE Main 2020 Question Paper with Solution PDF Download
JEE Main is India's most difficult engineering competitive examination. Candidates must plan ahead of time to pass the exam and qualify for IIT, NIT, and other institutions. The top 2,50,000 JEE Main applicants are invited to take the JEE Advanced exam. JEE Main is a prerequisite for JEE Advanced, which determines whether or not students will be admitted to the Indian Institute of Technology's B.E/B.Tech programmes (IIT).
The JEE Main 2020 exam was divided into 2 parts. The first meeting was held in January, and the second meeting was held in September.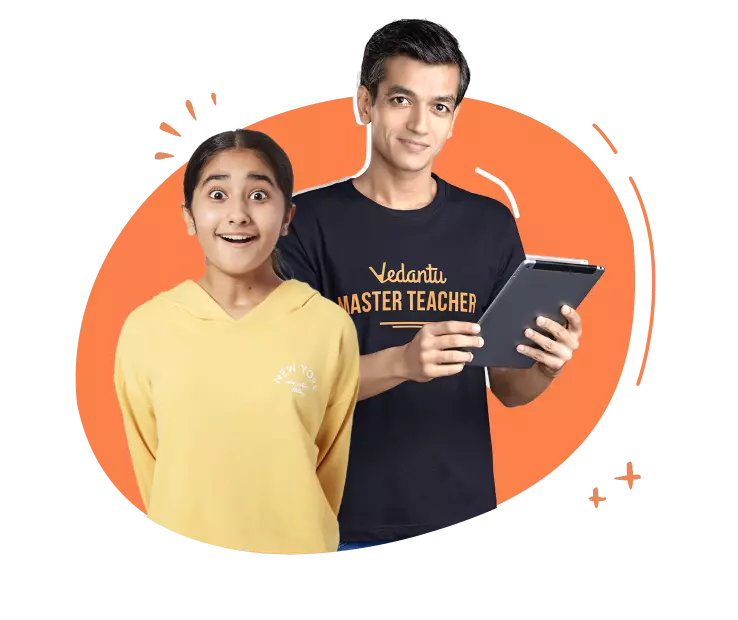 FAQs (Frequently Asked Questions)
1. Where would I be able to find solved JEE Main question papers for the January 2020 assessment?

On Vedantu's website, students can obtain JEE Main test papers for January 2020. Vedantu is a major online mentorship platform where you can find high-quality JEE study materials including such example papers, previous year question papers, and critical questions, among other things. The question papers are tackled by subject specialists who have long stretches of involvement in getting students ready to finish national level selection tests like JEE Mains. The exam papers can be used as a starting point for revision for the exam's second session.
2. What are the important topics of JEE Main Maths Study material?

The significant points covered in the IIT JEE maths concentrate on material pdf for JEE Mains 2020 are as per the following:
Coordinate Geometry

Matrix and Determinants

Probability

Trigonometry

Integral Calculus

Differential Calculus
3. What kinds of questions may be posted in the JEE Main physics section of the examination?

JEE Main Physics is the most difficult section for a lot of students. Numerous understudies think that it is hard to score excellent grades in Physics.JEE Main paper remembers 25 inquiries for the Physics segment that conveys 4 denotes each. The JEE Main Physics schedule is huge as it incorporates parts from Class 11 and 12. JEE Main Paper doesn't pursue a distinct direction with regards to the sort of inquiries posed or significant themes. Essentially, you should be completely ready. Nonetheless, if you have significant inquiries with you, it makes the readiness somewhat more straightforward.
Heat and Thermodynamics

Optics

Simple Harmonic Motion and Waves

Mechanics

Electrodynamics

Modern Physics
4. Which is the best book for preparation for the JEE Main Chemistry Section?

Chemistry is the most straightforward subject among the wide range of various subjects. A large portion of the understudies likewise feel that Chemistry is the simplest piece of JEE Main 2020 test. The following are the books recorded for JEE Main Chemistry, from which competitors can begin their training and modification.
NCERT Textbooks for Chemistry by NCERT

Physical Chemistry by Dr.R.K.Gupta

Organic Chemistry by Dr O.P.Tandon 
5. Why should students solve the previous year question paper 2020?

These earlier years question papers will give a plan to the student about the idea of inquiries that will be posted in the forthcoming test and it additionally gives an unmistakable image of how the inquiries will be framed and the example of the paper. 
This will expand the focus and it will likewise cause students to see how to focus on which question to endeavor first and which are the issues that should be endeavoured eventually. 

This forms endurance for the understudies on the most proficient method to sit in the test lobby for three hours and spotlight totally on the test paper.
Share this with your friends
SUBSCRIBE