Download JEE Main 2021 Question Paper Solutions for 18 March Shift 1 PDF
The Joint Entrance Examination (JEE) is a coveted Indian national exam that lakhs of students appear for every year. Once students successfully crack the JEE exam, they can enroll into undergraduate courses in engineering, architecture, and planning. It has been observed that over 8 lakh students appear for this prestigious examination each year. The top scorers qualify to sit for the JEE Advanced. Upon clearing the JEE Advanced, students get admission into various IITs where they can pursue courses in Science or Engineering.
In this article, we will mainly discuss the JEE Main 2021 exam. For 2022 JEE aspirants, going through the previous year papers is of utmost importance. Once we acquaint you with the syllabus of the Joint Entrance Examination, we will provide you with the PDF of the solved JEE Main 2021 Question Paper for Shift 1 of 18th March.
Download free JEE Main 2021 Question Paper Solutions to ace your exams on the 18th March Morning covering Physics, Chemistry, and Mathematics. We have curated a list of memory-based questions and these will aid you in preparing and checking the marks efficiently for the exam held in a very short period. We have provided a detailed explanation of each question in JEE Main 2021 Question Paper Solutions. These materials are easily available and you may download these materials for free in PDF format. Hope the solutions that we provide for JEE Main 2021 Question Paper Solutions help you in your preparation.
Do you need help with your Homework? Are you preparing for Exams?
Study without Internet (Offline)
Download PDF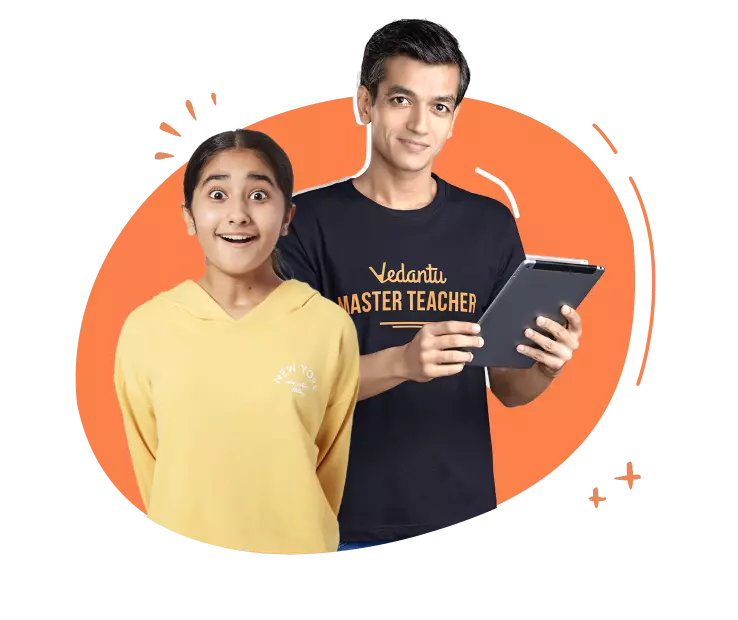 FAQs (Frequently Asked Questions)
1. What are the most important topics for Math in JEE Main?

The Math section of the JEE Main paper is considered to be the toughest of all sections. However, with the right guidance and consistent hard work, students can fare well in Math too. Calculus and trigonometry are particularly important. Calculus is an integral part of engineering. Students should solve advanced integration problems from reputed textbooks to get their concepts cleared. Several questions are asked from mathematical reasoning and probability too. In addition to this, topics like statistics and geometry cannot be skipped either. These topics make up the bulk of the JEE Main Math paper. 

2. How many sessions is the JEE Main conducted in?

Earlier, most national exams were held annually. However, this created undue pressure on students. For the past few years, the National Testing Agency (NTA) has decided to hold the JEE Main exam in sessions. As of now, the entrance examination is held in 4 sessions. One session is conducted in early February, one in March, one in April, and one in May. Students can opt to attempt all 4 sessions. Their rank will be decided according to the highest score obtained by them in any one of the 4 sessions. This gives students ample opportunity to do well and also relieves some of the pent up stress in their minds.

3. How many questions are asked in the JEE Main exam?

The NTA is the governing body of the JEE Main examination. The Agency decides the pattern of the paper and allocates marks for each section. Paper 1 is for admission to engineering courses. It will consist of 90 questions in total. 20 questions will be asked in section A and 10 questions will be asked in section B. Students will not be expected to answer each question in the question paper. They will be expected to attempt a total of 75 questions. These 75 questions will consist of 20 questions in section a and 5 questions in section b for each subject: Physics, Chemistry, and Math.

4. How can students use Vedantu to improve their preparation for JEE Mains?

Vedantu offers a plethora of resources for students aspiring to crack the JEE examination. Students can make use of Vedantu Pro to fast-track their JEE Main preparation. With this subscription, they will get access to crash courses and detailed video lectures regarding each topic of the syllabus. Each doubt will be cleared by the subject experts of Vedantu. Foundation courses are also available for students of classes 8, 9, and 10. This will help these young students to get a head start on their preparation and crack the entrance examination in their first attempt.

5. Which section in Chemistry carries the most marks?

Chemistry in classes 11 and 12 is divided into 3 sections: Physical, Inorganic, and Organic Chemistry. However, equal weightage has to be given to all the 3 sections. It is very difficult to predict how many questions will be asked from each section on the day of your final JEE Main exam. Thus, it is always best to be well-prepared. Students should go through each chapter carefully without skipping any relevant information. Solve as many mock papers as you can before sitting for the main exam. 

Share this with your friends
SUBSCRIBE