Class 9 Maths Revision Notes for Statistics of Chapter 14 - Free PDF Download
Free PDF download of Class 9 Maths revision notes & short key-notes for Statistics of Chapter 14 to score high marks in exams, prepared by expert mathematics teachers from latest edition of CBSE books.

Do you need help with your Homework? Are you preparing for Exams?
Study without Internet (Offline)
Download PDF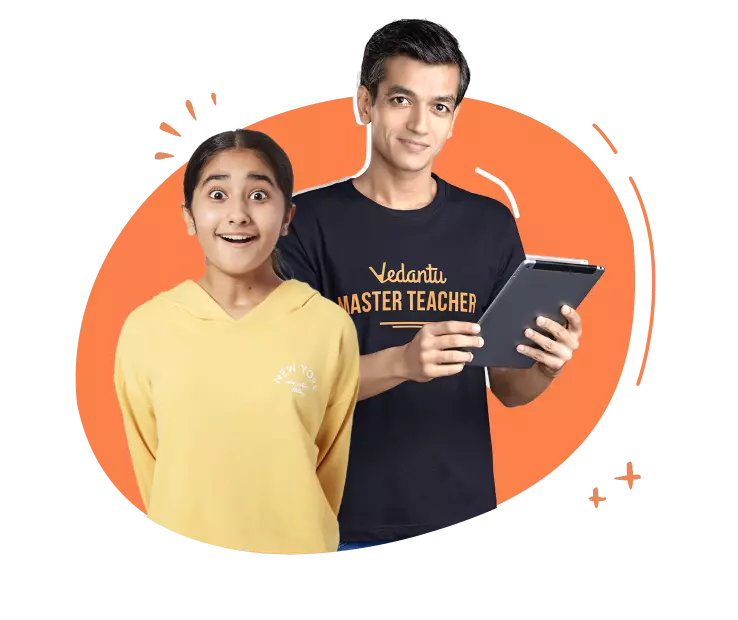 FAQs (Frequently Asked Questions)
1. Why is NCERT Solutions for Chapter 14 of Class 9 Maths important?
The NCERT solutions for Chapter 14 of Class 9 Maths are an important study resource for a student of Class 9 because these are structured after some serious amount of planning and analysis of the previous year papers and the expected pattern of answers from the CBSE. Also, you will get the solution for all the problems even if you get stuck at some particular problem while solving. Secondly, NCERT solutions via Vedantu also offer PDF solutions available for free download, which will allow you to study from it later at your own convenient time.
2. What is the meaning of Statistics according to NCERT Solutions for Chapter 14 of Class 9 Maths?
Statistics is a branch of Mathematics that deals with a large number of given raw data and is associated with the collection, arrangement, tabulation, calculation, interpretation and finally the analysis of that data. These processes are carried out by certain statistical tools and methods which are pre-developed and help the users conduct their analysis in an easy manner. In Class 9, you will be introduced to this concept and you must concentrate on it properly to be able to solve the problems accurately.
3. What is raw data in Chapter 14 of Statistics of Class 9?
When it comes to statistics, you will definitely come across the term called raw data or raw numerical data. This is basically the original or primary data that is collected by the researcher.  Raw data is unarranged scores of a group or an individual. Raw data are then needed to be arranged and interpreted for carrying out the particular analysis and present a conclusion that's easily understood by the general population. You can refer to the Vedantu app or website for more information on Chapter 14 of Class 9 Maths.
4. What is the class boundary according to Chapter 14 of Class 9 Maths?
In Statistics, when you have a set of data, you also have lower limits and upper limits to the class from that data set. Now these upper and lower limits are nothing but the two ends of an entire set of scores or values given for analysis. The average is calculated for these two limits then what you will get is the class boundary. This is an important aspect of statistical analysis which helps you in conducting your interpretation and drawing results.
5. What is the range of data according to Chapter 14 of Class 9 Maths?
When you study the Statistics chapter from Vedantu you will get to know about the range of the data. This data is nothing but the scores and values that are primarily collected for interpretation. Now, this data is not endless. They have a starting and ending point. When you are given raw data, you need to first arrange that data properly and then you will notice the two extreme limits of that data set. The entire data that is present between these limits is called the range of data in statistics.
Share this with your friends
SUBSCRIBE