Download JEE Main 2021 Question Paper Solutions for 18 March Shift 2 PDF
Download free JEE Main 2021 Question Paper Solutions to ace your exams on the 18th March Evening covering Physics, Chemistry, and Mathematics. We have curated a list of memory-based questions and these will aid you in preparing and checking the marks efficiently for the exam held in a very short span of time. We have provided a detailed explanation of each question in JEE Main 2021 Question Paper Solutions. These materials are easily available and you may download these materials for free in PDF format. Hope the solutions that we provide for JEE Main 2021 Question Paper Solutions help you in your preparation.
Top JEE professors at Motion will develop the answer key for JEE Main 2021, which will be accessible for download soon. We will release video solutions for the JEE Main March 2021 exam, as well as an analysis of the computer-based test.
The video solutions will help you better comprehend the JEE Main exam paper. The Answer key can also be used to compute your JEE score.
Do you need help with your Homework? Are you preparing for Exams?
Study without Internet (Offline)
Download PDF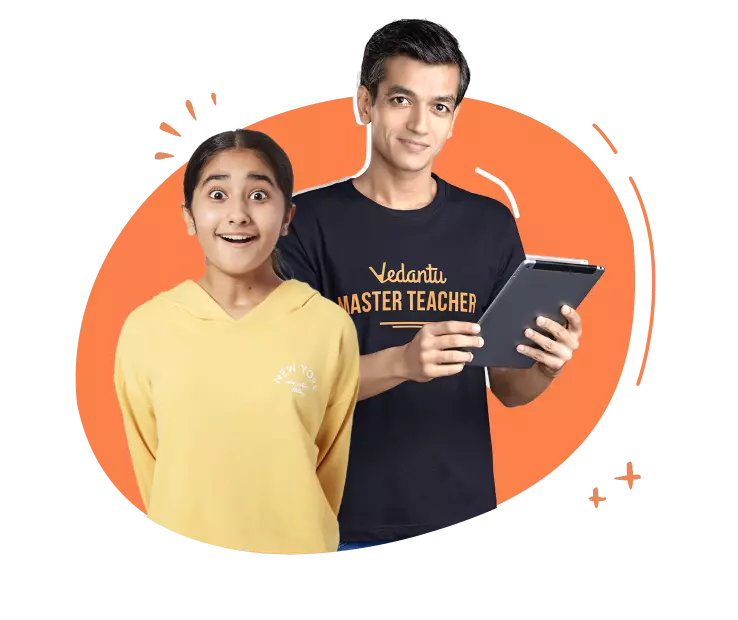 FAQs (Frequently Asked Questions)
1. Is the JEE Main 2021 Question Paper Solutions 18 March Evening exam paper useful?
Yes, the JEE Main 2021 Question Paper Solutions 18 March Evening exam paper is very useful. It can help students to study better and learn the possible questions that can come in the entrance examination. Practice will only make your work perfect. If you want to secure good marks in the entrance examination of JEE, you should practise various question papers. It is always important to go through the previous year's question paper to know the difficulty level. 
2. How can I understand the JEE Main 2021 Question Paper Solutions 18 March Evening paper?
Vedantu offers easy solutions to JEE Main 2021 Question Paper Solutions 18 March Evening paper. We have given the solutions in an easy to read and easy to understand manner. You can study and get a step-by-step method for the same. Practice as much as you can with us and you will be able to score well in your entrance examinations. You can also download the free PDF of the last 10 year's question papers. 
3. How should I start preparing for JEE?
Students should first get thoroughly aware of their syllabus book. The NCERT is very important along with the guidebook. Guide books like RD Sharma and RS Aggarwal are preferred for the same. After getting into the daily practice of solving mathematics, physics, chemistry and other mental ability question papers should be opted for. The question papers can build your base to get well trained for the JEE entrance examinations. Students should get online coaching classes and get the guidance of teachers along with daily practice and learning.
4. Can Vedantu help me with the JEE entrances?
Yes, Vedantu can help you in the preparation of JEE entrance examinations. Our team of professional teachers can guide students on how to solve question papers within the timeline. Many students are not able to complete the question paper in time. With the help of our teachers and coaching classes, one will be able to learn how to solve questions at ease and in time. They give easy to solve and step-by-step explanations of each problem's solution. Students are required to practise daily and join the online coaching classes conducted by Vedantu.
5. Is the JEE more difficult than the NEET?
JEE is an entrance exam conducted for engineering and NEET is an entrance exam conducted for medical aspirants. Both the exams have different ways of conducting although the syllabus is almost the same. The difficulty level can vary accordingly. JEE consists of physics, chemistry and mathematics, whereas NEET consists of Physics, chemistry, biology and mathematics. They both require the same level of dedication and practice. Vedantu can help students to score and learn better with its online classes.
Share this with your friends
SUBSCRIBE