JEE Advanced Sets Relations and Functions Important Questions
JEE Advanced Important Questions of Sets Relations and Functions
Get here all the JEE Advanced Sets Relations and Functions Important Questions available here as free PDF downloads to help you make your study process easy. These solutions are created by Maths experts to help you understand maths better. The Important Questions Sets Relations and Functions JEE Advanced has all the answers in a short way helping you to understand all the tips and tricks to solve them more accurately.
Do you need help with your Homework? Are you preparing for Exams?
Study without Internet (Offline)
Download pdf for free!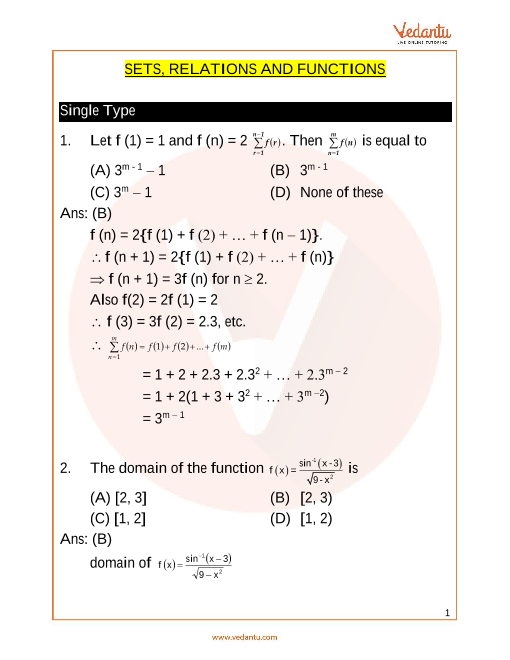 Loading More Solutions...