Download Important JEE Main Revision Notes for Physics, Chemistry and Maths Free PDF
JEE Mains is one of the most crucial exams for those who wish to get into the top engineering colleges in India. NTA, i.e. the National Testing Agency conducts this exam every year. The syllabus for JEE Mains comprises the topics covered in the 11th and 12th Physics, Chemistry, and Mathematics. To get through this competitive exam, aspirants should revise all the topics covered in the syllabus thoroughly. Hence, the subject experts at Vedantu have come up with JEE Main revision notes for Physics, Chemistry, and Mathematics for the reference of aspiring students.
You can download the JEE Main Revision Notes with Solutions - Physics, Chemistry and Maths from the website of Vedantu for absolutely free.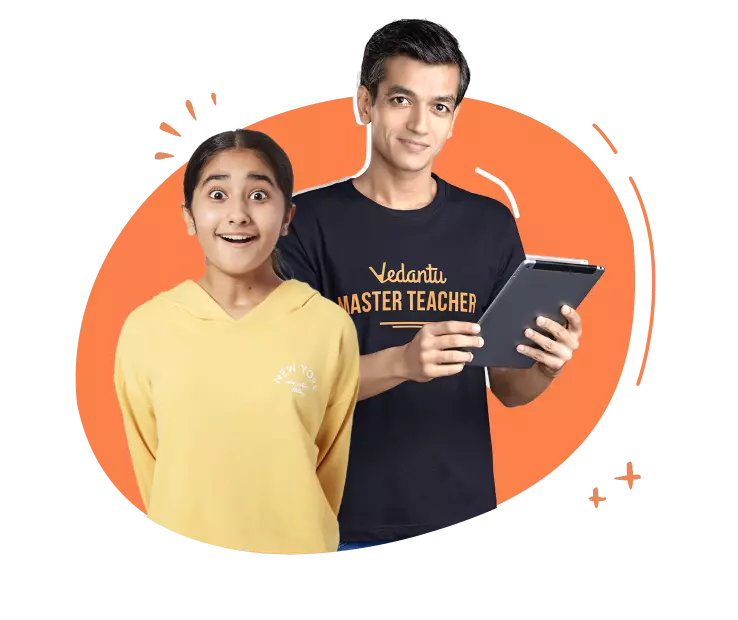 FAQs (Frequently Asked Questions)
1. Explain the Importance of Vedantu Revision Notes of Physics, Chemistry, and Biology.
The revision notes from Vedantu help students to learn the important concepts covered in the syllabus. We also provide topic-wise and chapter-wise numericals of each subject for the JEE Main exam. You can get free revision notes of each subject for the IIT JEE exam 2022 along with solved questions of the chapters. You can download the PDF of revision notes of each subject for free of cost. 
You can avail all the well-researched and good quality chapters, sample papers, syllabus on various topics from the website of Vedantu and its mobile application available on the play store. 
2. When is the Best Time to Start Preparing for JEE Exams?
If you are dreaming of cracking the IIT JEE, you need to prepare well enough for that. As the JEE Main exam has a vast syllabus and if you want to do well in the exam, students should start preparing for JEE exams from Class 11 so that they can get ample time to revise the topics adequately and solve as many questions as possible before the exam.
3. Is there any change in the  JEE syllabus?

There is no change in the syllabus is it the same and students can practice the questions which have been repeatedly asked in the exam.
4. What does the JEE revision notes comprise?

The JEE revision notes have many things that will be useful from the examination point of view to the students. Study notes. solved and unsolved question papers, important questions, topics etc. preparing with all these will help the students to have thorough preparation and also boost their confidence level effectively.
5. What are the main subjects included in JEE?

The three main subjects are physics, Maths and Chemistry. Maths and Physics can be a little difficult because of the tricky questions whereas Chemistry is a little easier in comparison with Physics and Mathematics. 
6. Is calculator allowed in exams?

No, students cannot use the calculator or any kind of electronic device during the exam.
Share this with your friends
SUBSCRIBE