NCERT Solutions for Class 8 Social Science Chapter 3 - Ruling the Countryside - Free PDF Download
NCERT Solutions for Class 8 History Chapter 3 is created by expert History teachers of Vedantu. It is an important part of the study material that can help students score high marks in their Social Science exam. Download CBSE NCERT Solutions Class 8 Chapter 3 "Ruling the Countryside" to improve your marks in History.
You can also Download NCERT Solutions for Class 8 Maths to help you to revise complete Syllabus and score more marks in your examinations. Science students who are looking for NCERT Solutions for Class 8 Science will also find the solutions curated by our Master Teachers really helpful.
List of Topics Covered Under NCERT Solutions for Class 8 Social Science (History) Our Pasts-3 Chapter-3 Ruling The Countryside
A Glance Into Chapter-3 Ruling The Countryside
Diwans of Bengal, which was an Indian East India company, appointed by Mughals on 12th August 1765.

They primarily concentrated on trading.

Initially, they purchased goods by importing gold and silver from Britain, and purchased fine cotton and silk cloths from India and traded them to Britain.

Later they captured the entire market and took back revenue to their country.

They created a crisis in Bengal's economy and famine killed more than ten million people in Bengal during the 1770s.

In 1793, the British introduced the permanent settlement and asked zamindars to pay taxes.

As they could not pay taxes, they started forcing farmers to cultivate Indigo, which is widely used as a cloth dye in Italy, France and British.

In 1788, Britain imported about 30% of its dye from India, and many other European countries have shown interest in it.

Later, farmers faced huge difficulties to cultivate Indigo like soil fertility, space, maintenance, yield, etc.

In March 1859, thousands of farmers gathered together and refused to cultivate Indigo. They attacked the Indigo factory with bows and arrow.
Do you need help with your Homework? Are you preparing for Exams?
Study without Internet (Offline)
Download PDF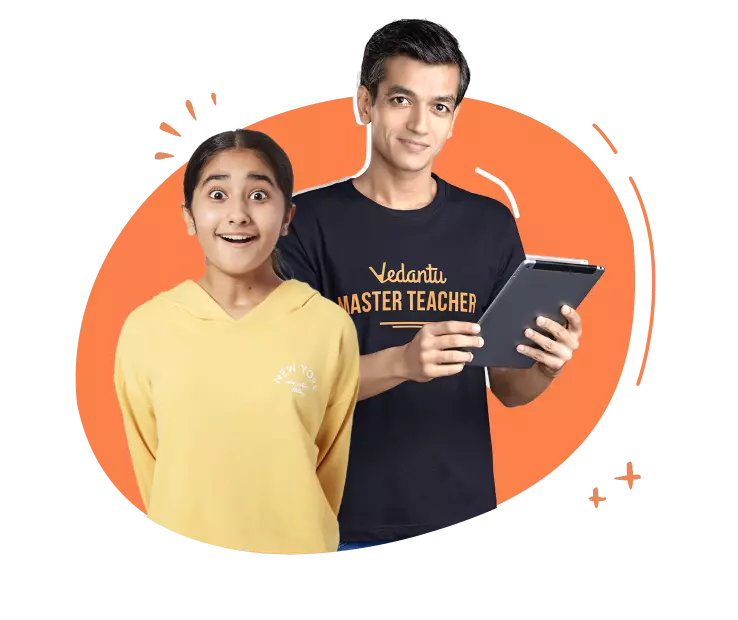 FAQs (Frequently Asked Questions)
1. What Are the Topics in Class 8 Chapter 3 of History -Ruling the Countryside?
Chapter 3 of the Social Science History deals with the taking over of the Bengal administration by the East India Company (EIC). Students will read about how the Diwani rights were acquired by the East India Company, starting with Robert Clive, who accepted the Mughal ruler's Diwani of Bengal, Bihar and Orissa in 1765. In this chapter, we will look at different topics:
The Company Becomes the Diwan
Revenue for the Company.

The need to improve agriculture

The problem

A new system is devised

The Munro system

All was not well
Crops for Europe
Does color have a history?

Why the demand for Indian indigo?

Britain turns to India

How was indigo cultivated?

The problem with Nij cultivation

Indigo on the land of ryots
2. Can I Completely Rely on NCERT Solutions Created by Vedantu?
Yes, you can completely rely on the solutions prepared by Vedantu's team. Some of the students face problems while understanding history. Thus, Vedantu has made the topic easier to understand with the help of our expert teachers. The best way to learn is to take an intelligent step forward and download the NCERT Solutions PDF now.
One of the important parts of Class 8 History study materials is our NCERT Solutions. To make your preparation for exams easier, our experienced and skilled teachers have created these solutions with the utmost care. Download the NCERT Solutions PDF now.
Share this with your friends
SUBSCRIBE