Cambridge IGCSE Biology-0610 Past Question Paper-2 (June 2015)
Download free PDF of Cambridge IGCSE June 2015 Biology (0610) Past Question Paper-2 on Vedantu.com for your Cambridge International Examinations. Register for IGCSE Tuition with our best teacher to score more in your exams.
Do you need help with your Homework? Are you preparing for Exams?
Study without Internet (Offline)
Download PDF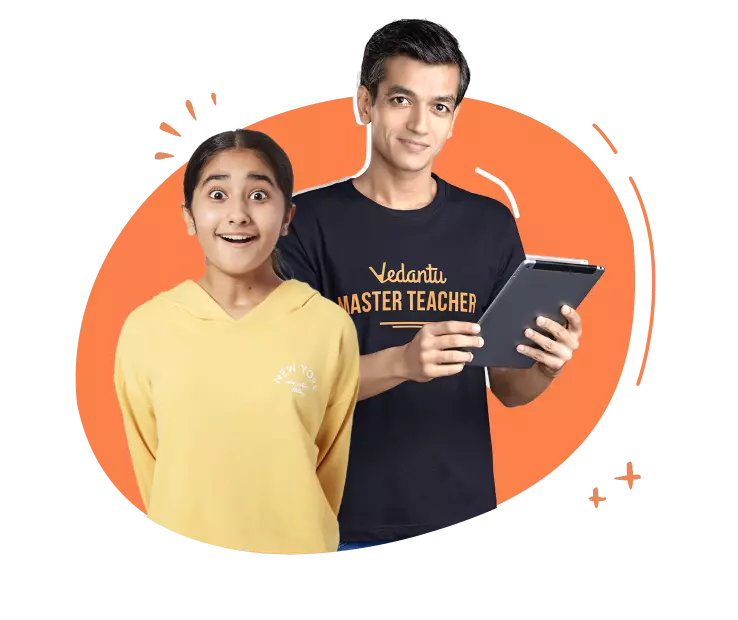 Share this with your friends
SUBSCRIBE