Download English Olympiad Previous Year Question Paper for Class 5
International exams have a definite quality in them. Students can estimate how difficult and big exams are. And how high the competition will be. One such example of these exams is the International English Olympiad. To get the idea of the question paper in the main exam, the practice of previous years question papers and sample papers are of utmost importance.
Everybody knows that previous years' question papers are the real papers that have been encountered by students earlier. These papers give us a deep insight into what type of problems are expected to come in the exam, what is the difficulty level of questions, how to work on time management, etc. As this is an international exam, a student should keep in mind that he has to compete with numerous students at different levels who have a thorough knowledge of the English language. These papers have three sections that tend to judge candidates' skills.
At Vedantu, we provide free Class 5 IEO previous years' question papers and sample papers that help young candidates with their exam preparation. All these papers come with detailed explanations so students can clear their queries immediately.
The IEO Question Paper of level 1 has 4 sections- word and structure knowledge, reading, written and spoken English and achiever's section. The first three sections have 45 questions of 1 mark each. And the 4th section has 5 questions of 3 marks each.
Download Class 5 IEO - English Olympiad 2015 Previous Question Paper on Olympiad's official website.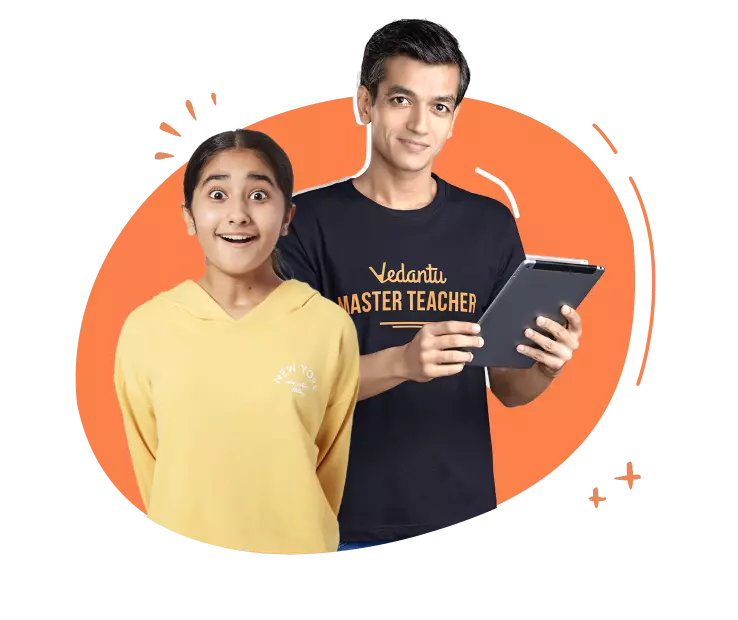 FAQs (Frequently Asked Questions)
1. How does Vedantu assist Class 5 students to prepare for the IEO exam? 
Ans: Vedantu offers lots of facilities to help Class 5 students with their International English Olympiad exam preparation. Students can avail these facilities for free. At Vedantu, the free content available for IEO exam preparation includes preparation materials like online video lectures, previous years' question papers, olympiad workbooks, sample papers, mock tests, etc. All this stuff is available in PDF format for downloading. Students can carry these study materials wherever they want. This prevents them from carrying an extra load of books to their school or tuition.
2. Why should Class 5 students appear for the IEO exam?
Ans: The International English Olympiad is conducted by the SOF every year for school students. It is an English grammar and language competitive exam that helps students to judge themselves based on their English knowledge. Through this exam, students get an opportunity to compete with each other at school, city, zonal, national and international levels. For the IEO exam, the Science Olympiad Foundation (SOF) supports those students who can become excellent English professionals and help people to learn and understand this language. Moreover, students also receive cash rewards and appreciation goodies if they have secured a top rank.
3. What is the syllabus of the Class 5 IEO exam?
Ans: The syllabus of the IEO exam is categorized into four sections.
Section 1- Collocations, spellings, idioms, homophones, homonyms, antonyms, synonyms, adjectives, adverbs, prepositions, articles, conjunctions, active-passive voice, tenses, reported speech, verbs, etc. 

Section 2- Information related to various texts like messages, news headlines, letters, etc. Understanding information provided in news, messages, time tables. Retrieving information on dialogues, menu cards, etc.

Section 3- Include situation based questions like apologies, refusals, requests.

Section 4- Include higher order thinking questions related to the above three sections.
4. How to apply for the IEO exam? 
Ans: To apply for the IEO exam, students have to follow the given two ways. 
Schools registered with the SOF can get the prospectus after submitting IEO registration forms and application fees. 

Students can directly contact the school for registration. 
Students have to visit the official website of SOF. 

They will see an option of "Online registration for students and schools" on the homepage. 

Visit the registration page followed by clicking on the "read more" option. 

Click on the "Student Registration" option to visit the registration form. 

Enter student details and school details in the form. 

Submit the form followed by previewing the application. 
5. What student details are required to individually apply for the IEO exam? 
Ans: The hall ticket for the SOF IEO Olympiad is available on the official website of the Olympiad foundation and sent to schools. To appear for the exam, a hall ticket is a must.
Here are the details that need to be filled in the IEO school details column. 
School name

School code (if the school is not registered to the foundation, students can provide the code as AB9999)

School address

Pin code

School phone number

School email id

Principal name

City, state and country
Information to be filled in the student details section
Student name

Gender

Class and section

Student email id and mobile number
Share this with your friends
SUBSCRIBE